Preventive Dentistry – Springdale, AR
Stopping Small Dental Problems from Becoming Large Ones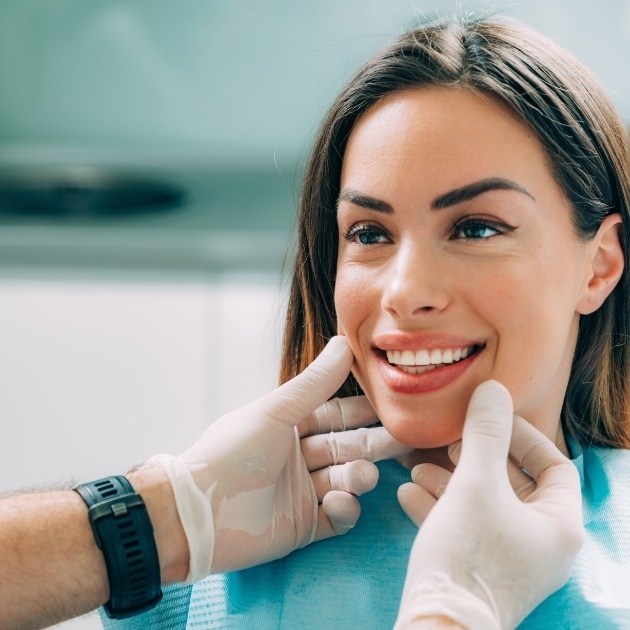 Modern dentistry is largely centered around prevention. While cavities and other oral health problems can be treated through various means, it will be better for your smile in the long run if you can avoid these issues altogether. During regular dental checkups, Dr. Bollin can thoroughly examine your teeth to determine whether or not any problems need to be addressed before they turn into dental emergencies. Give us a call if you haven't visited the dentist in over six months and are ready for your next appointment for preventive dentistry in Springdale, AR.
Why Choose Sunset Avenue Dental for Preventive Dentistry?
Efficient Doctor That Doesn't Waste Time
Friendly Team Provides Excellent Customer Service
Comprehensive Dental Care Under One Roof
Dental Checkups & Teeth Cleanings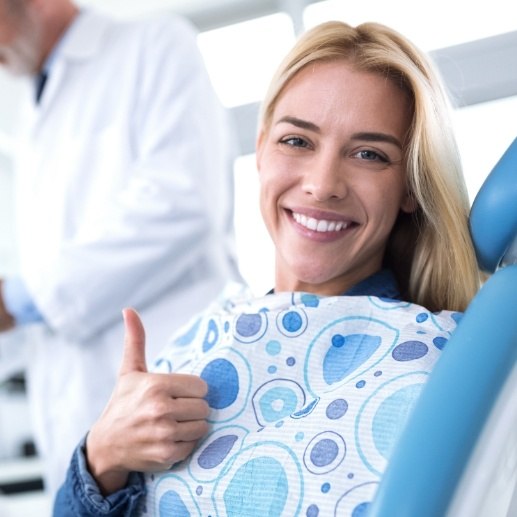 Once your checkup begins, Dr. Bollin and the rest of our team will ensure that you aren't left waiting too long before we start examining your smile. We will take X-rays and intraoral images of your mouth, and we'll carefully examine them to see if there are any early signs of decay or damage. We'll also remove any plaque and tartar that we find. Afterward, we'll talk to you about our findings and explain our recommendations for follow-up treatments.
Fluoride Treatments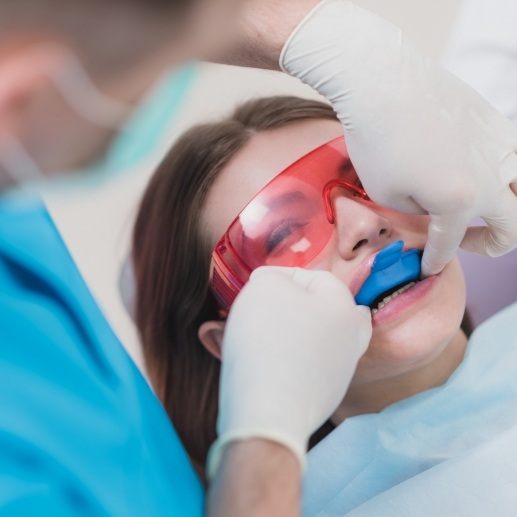 In today's world, fluoride plays an important role in preventing tooth decay and cavities. This essential mineral is often added to toothpaste and public drinking water; when combined with your saliva, it helps strengthen your enamel and protects it from bacteria. If we find that your teeth could use some extra fluoride protection, we can apply a concentrated fluoride gel or varnish at the end of your preventive appointment. Fluoride treatments are often recommended for children, but they can help adults as well.
Oral Cancer Screenings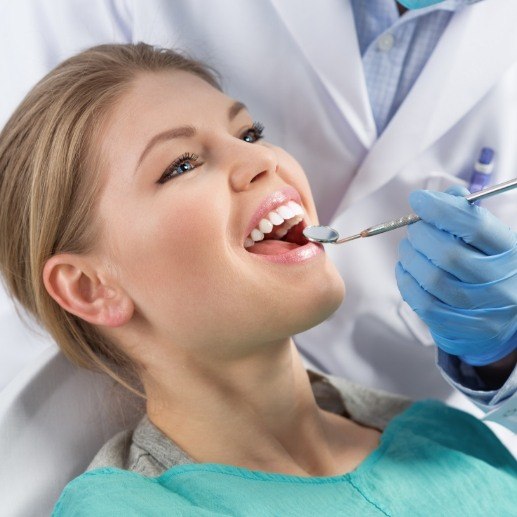 Oral cancer is a dangerous disease that sadly often goes undiagnosed for a long time, making it more difficult to treat. But with our VELscope®, we can easily screen you for oral cancer during your routine dental checkups so that you can get the help you need in a timely manner. The device helps us find abnormalities in your mouth that might be overlooked by the naked eye. If we find anything that could point to the possibility of oral cancer, we'll let you know so that you can start taking the appropriate steps.
Toothpaste & Mouthwash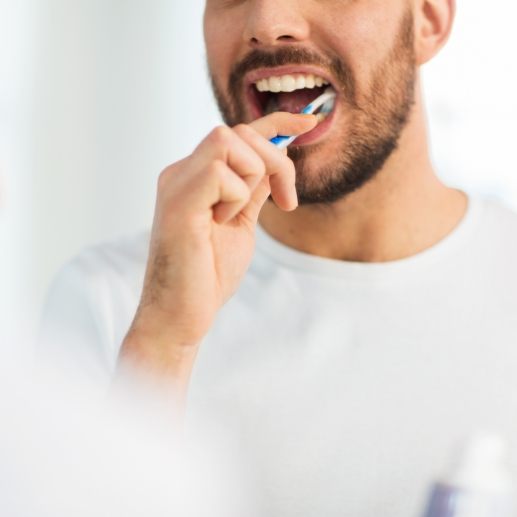 Our dental office uses different types of oral hygiene products based on our patients' needs. For example, when it comes to toothpaste, Sensodyne is suitable for patients with sensitive teeth, Opalescence toothpaste has whitening properties, and Crest and Oral-B are highly effective at keeping harmful bacteria under control. Feel free to ask about the products we use and why, as well as if we have any recommendations for oral hygiene products you can start using at home.
Dental Sealants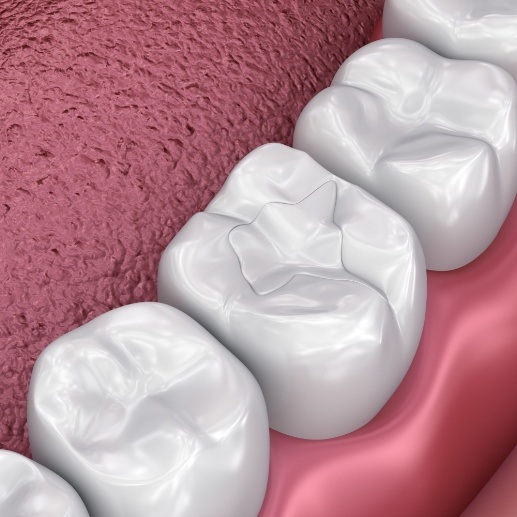 Some teeth are more challenging to brush than others. In particular, the molars near the back of your mouth are in a hard-to-reach spot and contain many crevices where bacteria and food debris can become trapped. As a result, the molars are more likely to develop cavities than the rest of your smile. We can help you protect your at-risk teeth with dental sealants, which act as barriers against cavity-causing substances. Patients of all ages can benefit from the protection of dental sealants.