Meet Our Dental Team – Springdale, AR
Trained Professionals Who Care About Customer Service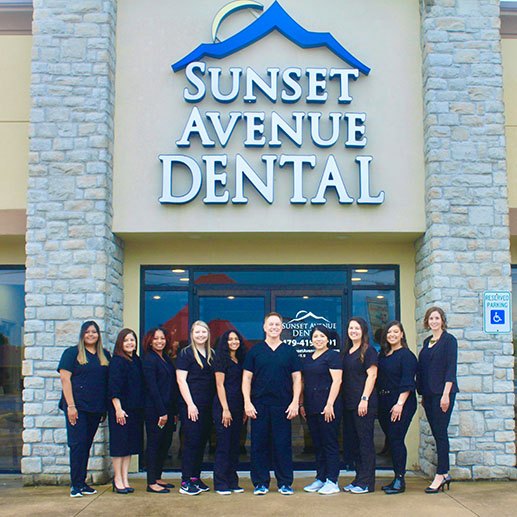 From the moment you enter our dental office, you can expect top-quality care from our team of dental professionals. At Sunset Avenue Dental, we believe in providing first-rate customer service to our dental patients, treating them just how we would like to be treated. With years of experience and training, you can entrust us to answer your questions and create an experience that leaves a positive and lasting impression. Get to know us by reading our bios below.
Jennifer, Dental Office Manager of Operations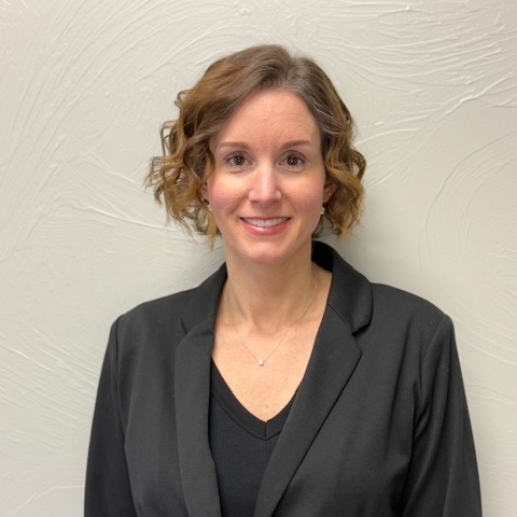 Jennifer likes that her job allows her to be a problem solver so she can help our patients easily achieve their dental goals. She is a graduate of the University of Central Arkansas and is married with two children. When she isn't working, she likes to spend time outdoors hiking, biking, and kayaking. She also loves to cook and try all types of foods.
Becky, Business Assistant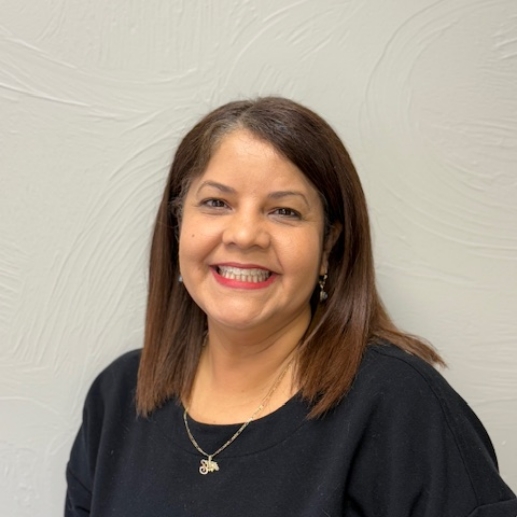 Becky has 10 years of experience in the dental world, and for her, she loves that her job helps people understand just how important their oral health is to their overall wellbeing. She is originally from Humacao, Puerto Rico and comes from a big close family with lots of siblings, cousins, aunts, and uncles. She enjoys doing crafts and learning new skills. Right now, she is practicing photography and studying the Marshallese language. Becky also frequently volunteers with organizations that serve children.
Crystal, Dental Assistant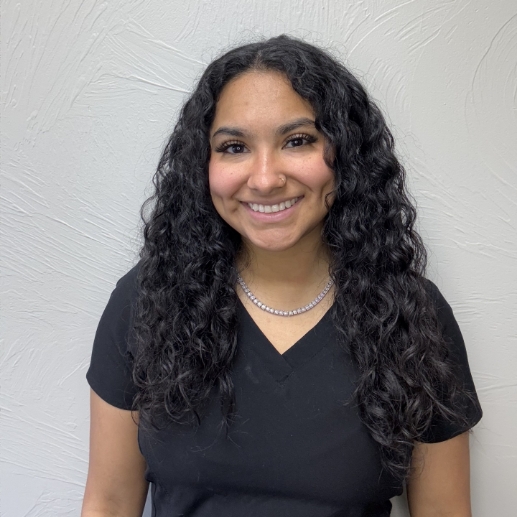 For Crystal, the best part of her job is taking a compromised smile and turning it into a healthy one. She completed her dental training at Petra Allied Health and is originally from Los Angeles, CA. Her hands are full at home thanks to her little girl and lab mix named Xaliaa. Right now during her free time, she is learning how to crochet.
Jaquelin, Dental Assistant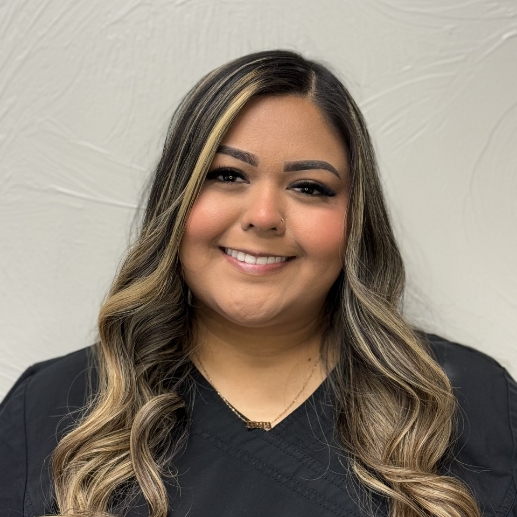 Jaquelin says that the best part of her day is seeing a patient's face after they look at their new smile in the mirror for the first time. Outside of work, she likes spending time with her loud, fun, and caring family, which consists of her parents, three siblings, and two pets. She also frequently visits Mexico to see her grandparents. At home, she likes to do makeup, both for herself and others.
Mirella, Business Assistant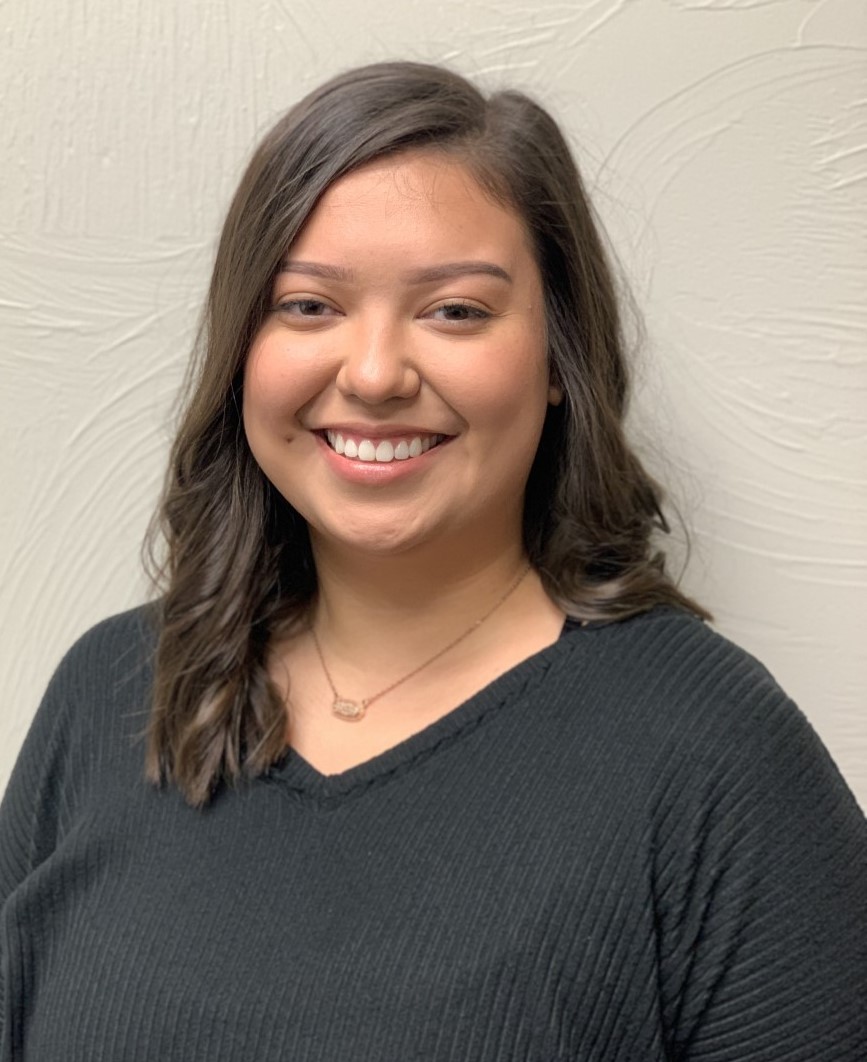 Mirella says that her job allows her to make true connections with our patients, and she loves using these relationships to serve them. She is a certified dental assistant who received her training from Petra Allied Health. When she isn't spending time with family or friends, she likes to travel, attend concerts and rodeo events, and enjoy the outdoors.
Perla, Dental Assistant/Hygiene Assistant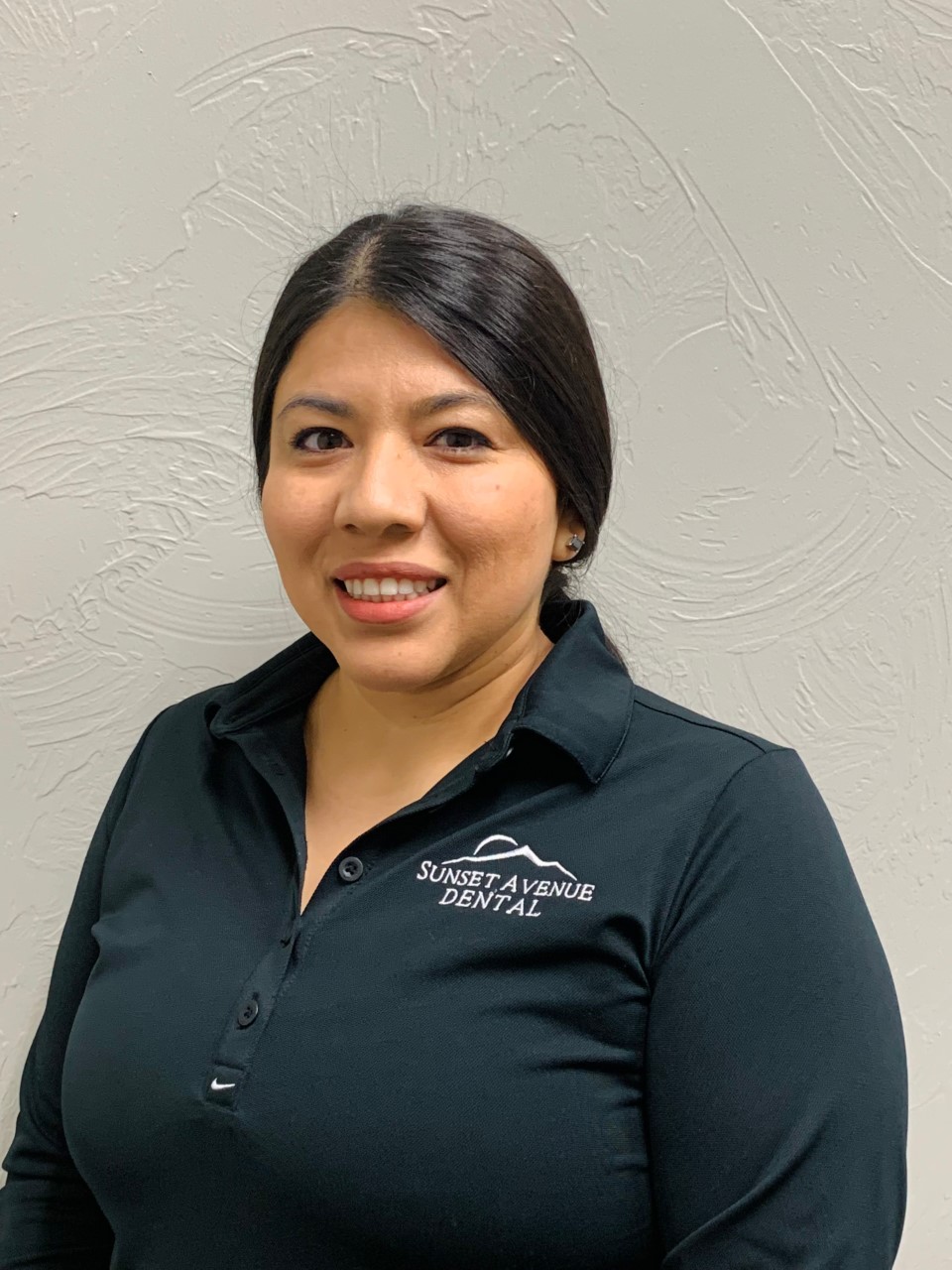 Perla has been a part of the dental world for over a decade, and she deeply enjoys helping people and making them feel good about their smiles. She and her husband, J. Miguel, have been married for 13 years, and their favorite thing to do is travel. They celebrated their anniversary by going to Istanbul, Turkey, and they frequently visit Mexico to catch up with family. They try to take multiple trips a year so they can experience new cultures (and their cuisines) firsthand.
Toni, Business Assistant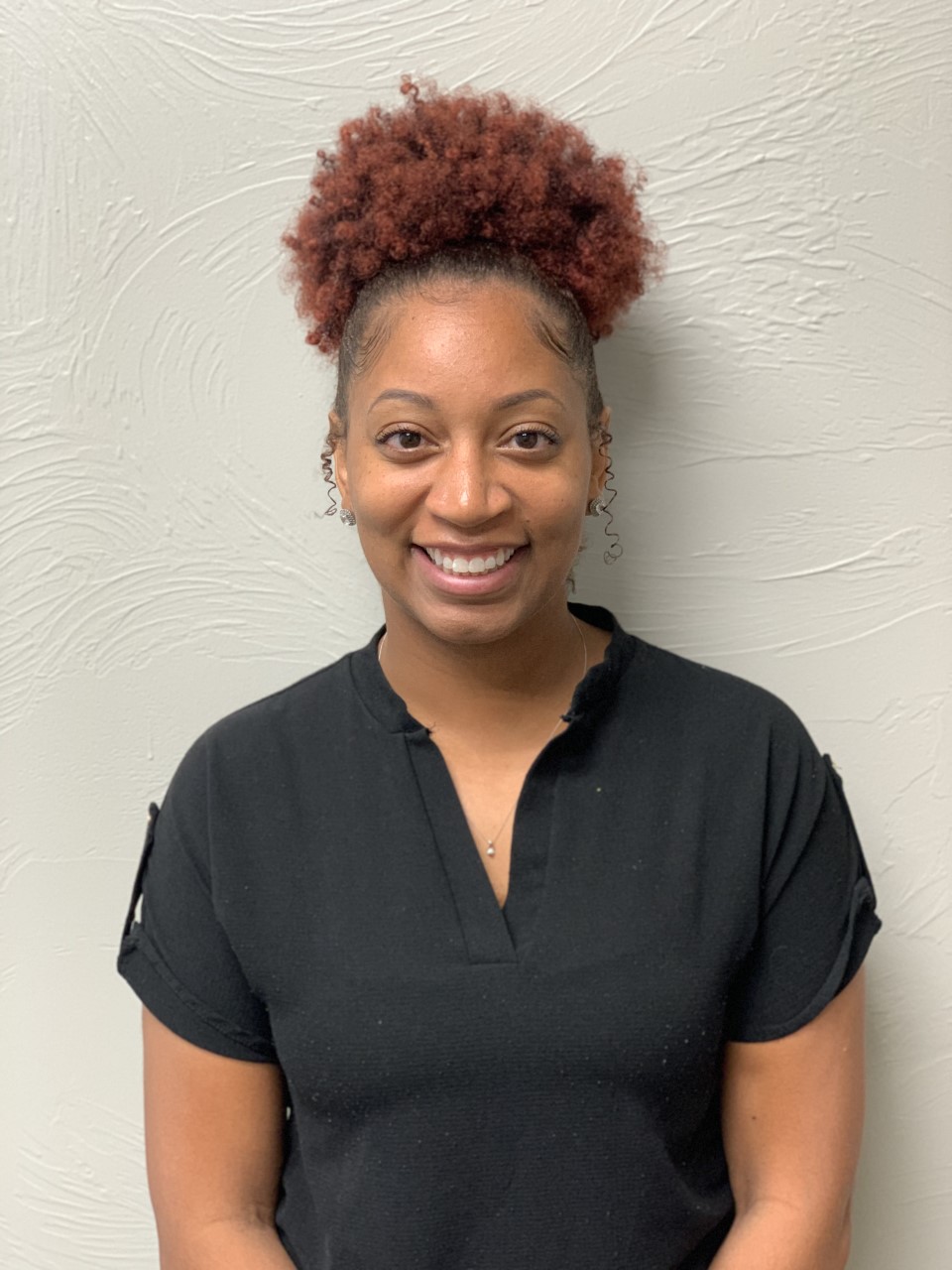 Toni likes meeting each of our new patients and then helping them reach their dental goals both quickly and conveniently. She is a graduate of Arkansas Tech University and is married with two children. In her free time, she likes to watch movies, work out, and attend as many festivals as she can. She's also an adventurous eater and is always eager to try unique foods, with one example being peanut butter and jelly wings!
Ashley, Dental Hygienist
Ashley studied at the University of Arkansas – Fort Smith, and she's been working in dentistry for a few years now. She is an RDH and certified in the use of dental lasers to treat periodontal/gum disease. What she enjoys most about her job is being able to connect with patients while also helping them maintain and improve their oral health. At home, she is married with a weenie dog named Peanut. She's also got plenty of family, considering she's one of nine children! Outside of working hours, you can typically find her hanging out with loved ones, taking her dog on walks, and teaching herself how to crochet.