Advanced Dental Services & Technology – Springdale, AR
Updated Technology For Beautiful Results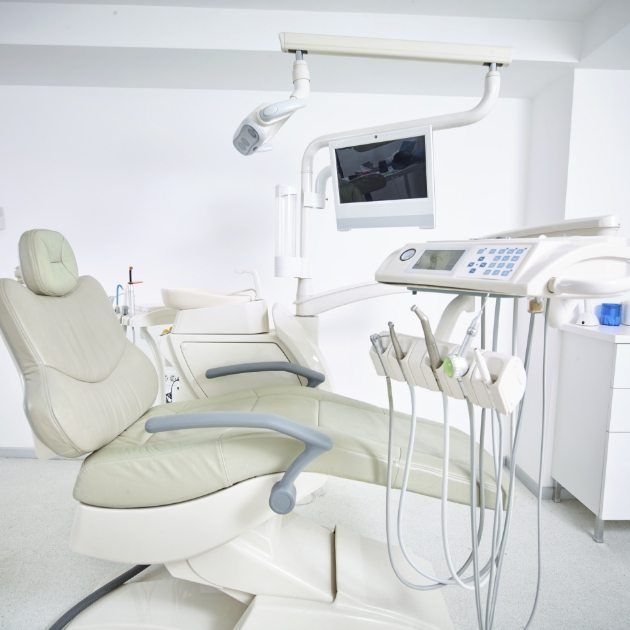 Dental technology is changing every day. Researchers and professionals in the field are always looking to the next best thing to improve the dental patient experience. Dr. Bollin and our dentistry team want to be at the forefront of these advancements, which is why we are pleased to offer the most up-to-date dental services and technologies inside the Springdale, AR dental office at Sunset Avenue Dental. Check out our available equipment below to better understand the type of commitment we are making to our patients.
Committed to State-of-the-Art & Comfortable Dental Experiences
Minimal Recovery Times
More Relaxing & Enjoyable Dental Experiences
Accurate Impressions For Comfortable Restorations
Intraoral Cameras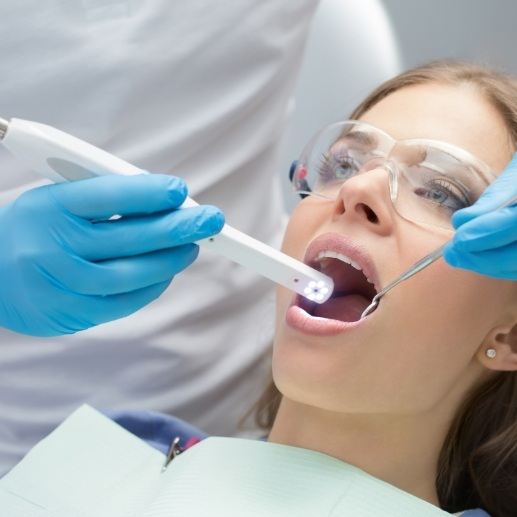 Have you ever wanted to see what your dentist sees? If so, you can with the intraoral camera! This handheld, pen-like device is used to scan your teeth and gums, projecting the images onto a computer screen and allowing you to see exactly what Dr. Bollin sees when looking in your mouth. In real-time, we can show you any potential problem areas, explain our concerns, and discuss the reasons for treatment, ensuring better patient education with each visit.
All-Digital X-Rays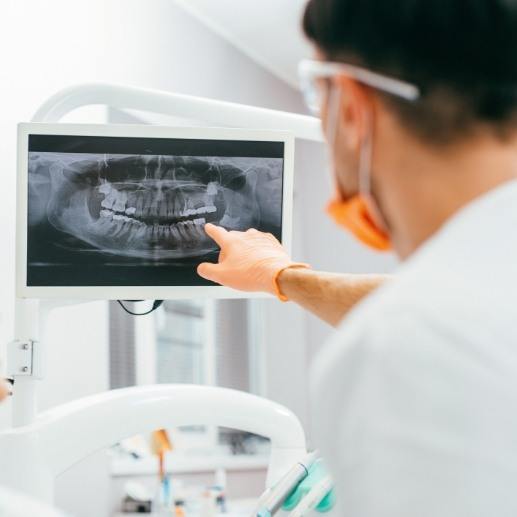 All-digital X-rays are a welcome reality in most dental offices. Traditional radiographs not only took longer to develop because of the film used, but they were also known to emit higher levels of radiation. Nowadays, these images are not only safer, but they produce high-resolution scans of a person's teeth in just seconds.
Digital Impression System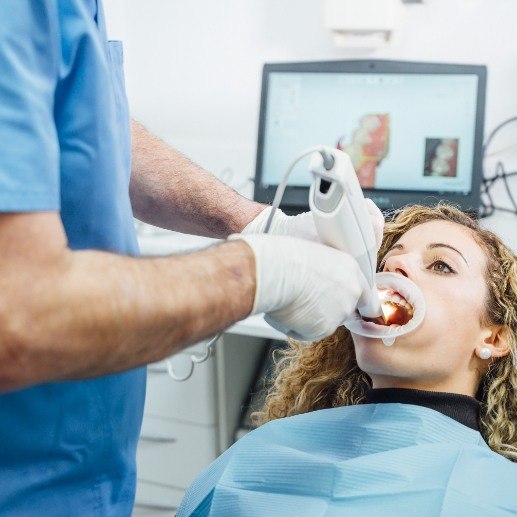 With the iTero digital impression system, we no longer have to subject our patients to the use of cold, messy dental putty. Instead, this handheld device easily captures various images to create a 3D model of a person's mouth, allowing for more accurate impressions that can be sent to a dental lab for restoration fabrication. Not only does this prevent sensitive gag reflexes from being activated, but we no longer have to worry about the potential for inaccurate impressions.
Soft Tissue Laser Dentistry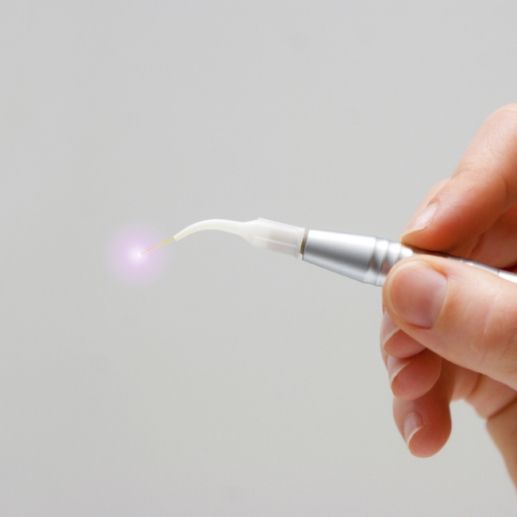 When working with soft oral tissues, there is always the option to use traditional scalpels and sutures; however, with a soft tissue laser, the process is much easier. Because of the concentrated beam of light used to cauterize the tissue, patients will not feel any pain, nor will they experience excessive bleeding or swelling. Also, the risk of infection is dramatically decreased, creating a more enjoyable recovery.
Nitrous Oxide Sedation dentistry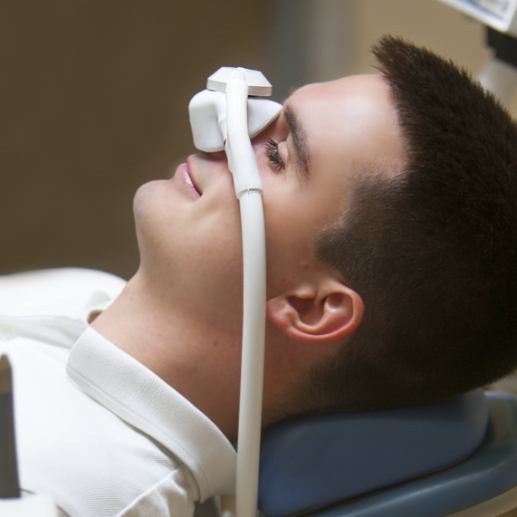 Considered the mildest form of sedation available, Dr. Bollin offers nitrous oxide, also known as laughing gas, to individuals who suffer from dental anxiety. Not only does it create a more relaxing experience for patients, but it also allows our team to effectively and efficiently complete necessary dental work. Not to mention, its effects dissipate quickly, so individuals are free to resume normal activity immediately following their appointment.