Invisalign® Clear Aligners – Springdale, AR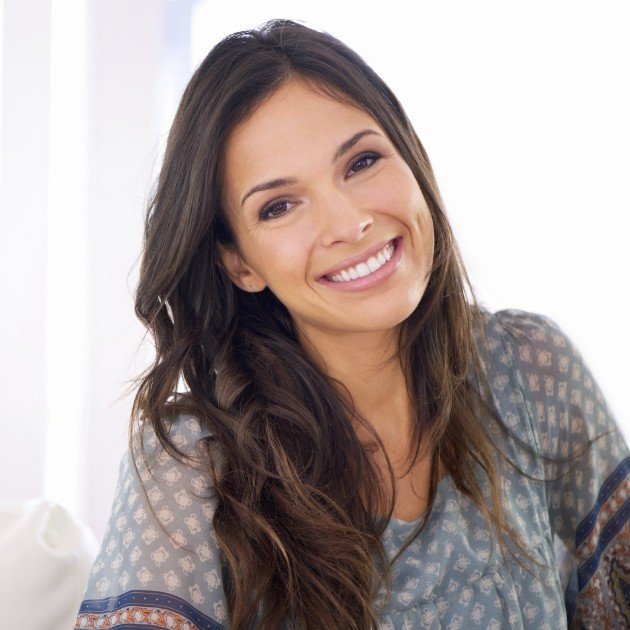 Straighter Smiles, No Metal Braces
The idea of a perfectly aligned smile is naturally appealing. Less appealing, however, is the prospect of wearing metal braces for months or years. Dr. Bollin has a solution for those bothered by misaligned teeth who are reluctant to pursue traditional orthodontics: Invisalign® clear aligners from our Springdale, AR cosmetic dentist are a discreet, yet effective way to get a straighter smile. Call us today to set up a consultation to learn more about why Invisalign might be right for you.
Why Choose Sunset Avenue Dental for Invisalign® Clear Aligners?
Orthodontic Corrections Without Braces
Focus on Efficiency and Excellent Customer Service
Team That Clearly Explains Your Situation and Options
Invisalign® Clear Aligners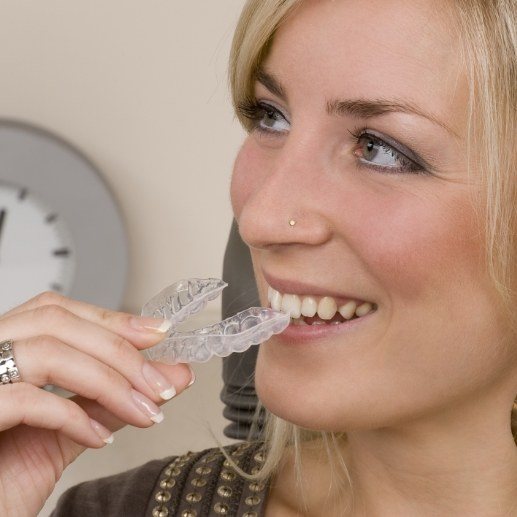 Invisalign® uses a series of clear plastic aligner trays to move your teeth toward their optimal positions. Each tray is made to fit comfortably on your teeth and can be easily removed for mealtime and oral hygiene. Normally, you'll need to wear each tray for 2 weeks for about 22 hours a day. Once you have completed the entire series (which takes about 12 to 18 months on average), you'll have a dazzling new smile to admire and show off to others.
Candidates for Invisalign®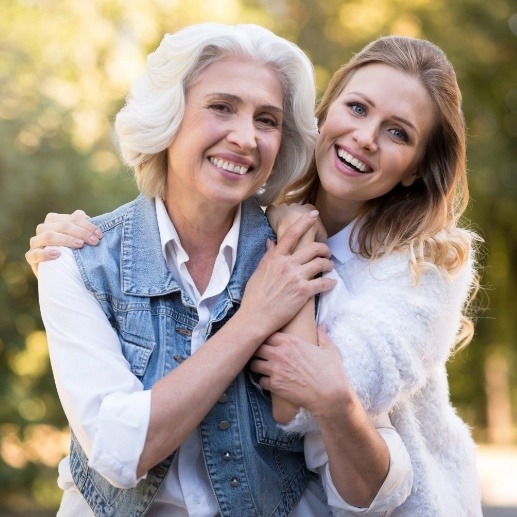 Invisalign® is typically recommended for teenagers and adults who want to avoid wearing unattractive brackets and wires. The treatment can be used to correct a wide array of mild to moderate orthodontic issues. This includes crooked teeth, crowded teeth, overbite, underbite, open bite, and gaps of a certain size. During your first consultation, we can determine what kind of orthodontic corrections you need and whether Invisalign® is the best way to address them.