Cosmetic Dentist – Springdale, AR
Bring Out the Best of Your Smile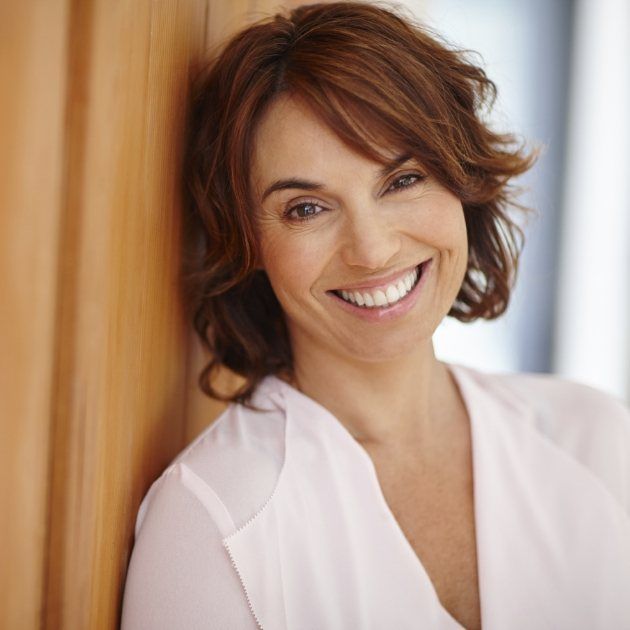 Are you confident in the smile you see in the mirror or photographs? Even a small crack or stain can leave you feeling less than confident about showing off your teeth. Dr. Bollin can transform your smile with veneers, metal-free dental crowns, and a number of other treatments. Our skilled cosmetic dentist in Springdale, AR can create a dazzling smile that grabs the right kind of attention. Give us a call if you're interested in learning more about our cosmetic dentistry options.
Why Choose Sunset Avenue Dental for Cosmetic Dentistry?
No-Prep, Lifelike Lumineers
In-Office and At-Home Whitening
Dentist That Highly Values Efficiency
Veneers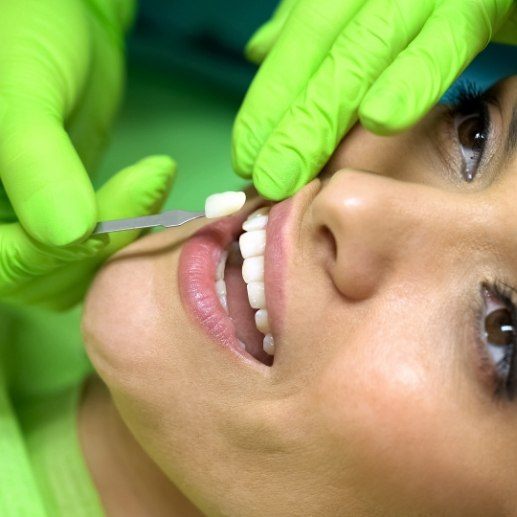 When there are multiple imperfections in your smile that you want to correct, you don't have to schedule several different treatments. Instead, we can just cover the teeth in question with veneers – thin sheaths of tooth-colored material that can be used to completely hide permanent discoloration, cracks, gaps, and other imperfections from view. With veneers, your smile can be completely transformed in as little as two appointments.
Lumineers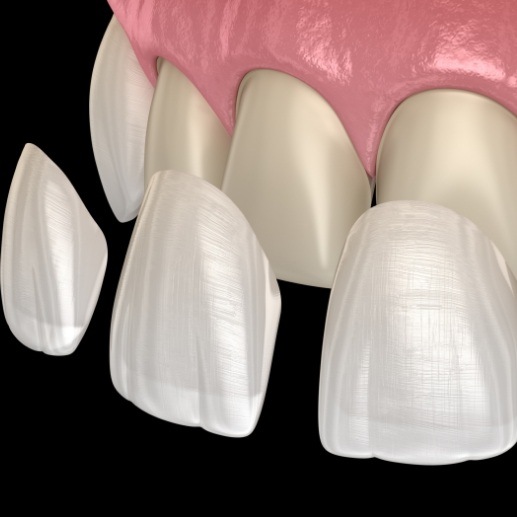 Lumineers can be used to correct many of the same cosmetic issues as veneers. However, Lumineers are even thinner than traditional veneers, and as such, they can be placed on your teeth without needing to remove enamel in preparation. This makes them reversible, so if you decide at some point in the future that you don't want your Lumineers anymore, you can simply have them removed without needing to get a new restoration to protect your teeth.
Metal-Free Dental Crowns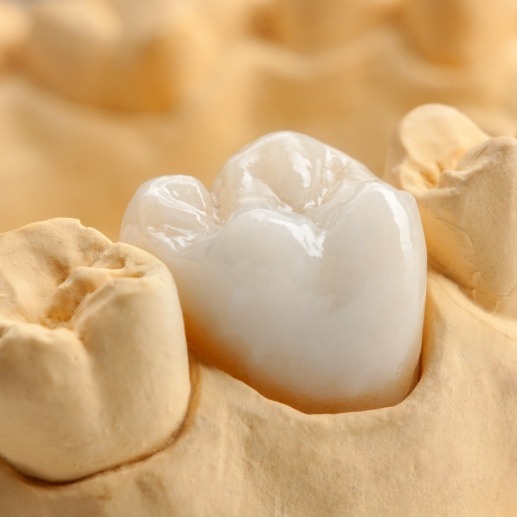 Our crowns are made out of zirconia and porcelain. In other words, they don't contain any dark-colored metal materials. The result is that once we attach a crown to one of your teeth, it will blend in with the rest of your smile so well that many people won't have any idea that your teeth were damaged to begin with. Since every smile is different, we'll take the time to carefully personalize your crown so that it matches the size, shape, and color of your other teeth.
Cosmetic Dental Bonding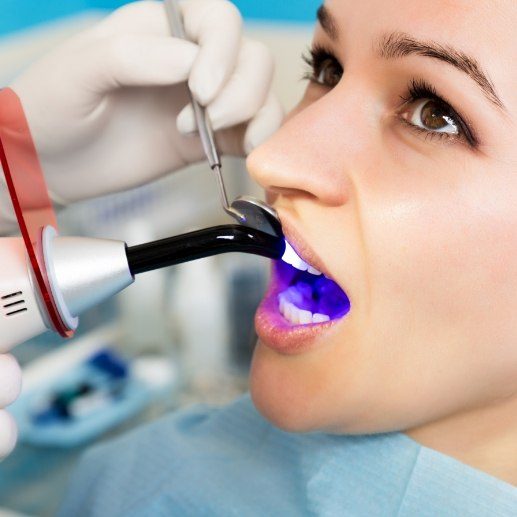 Does your smile look completely fine for the most part, save for one frustrating area? With cosmetic bonding, we can quickly correct small cosmetic issues such as minor chips or discolored spots in just one visit. A small amount of composite resin is placed on the tooth and molded as needed to cover up the imperfections in question. The material will quickly be hardened in place with our special curing light. Once that's done, you'll be able to walk out with your improved smile.
Teeth Whitening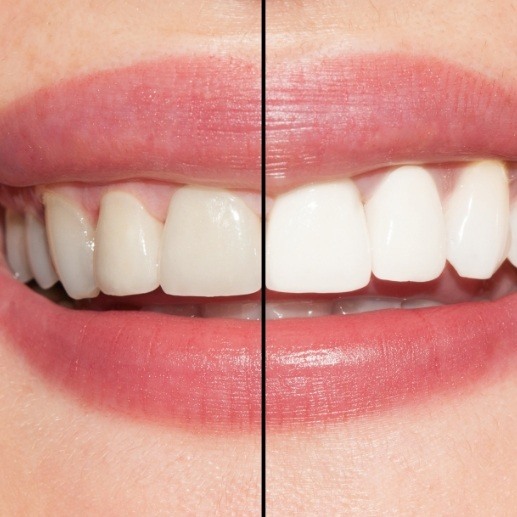 Teeth can become discolored all too easily, whether it's due to simple aging or repeated exposure to coffee, berries, and other dark-colored foods and beverages. Our dental office offers a convenient method for whitening teeth: Philips Zoom Whitening, a procedure that can make your teeth multiple shades brighter in less than an hour. For those who want to whiten their teeth at home, we can provide you with a Phillips whitening gel that's more powerful than anything you can find at the store.
Smile Makeovers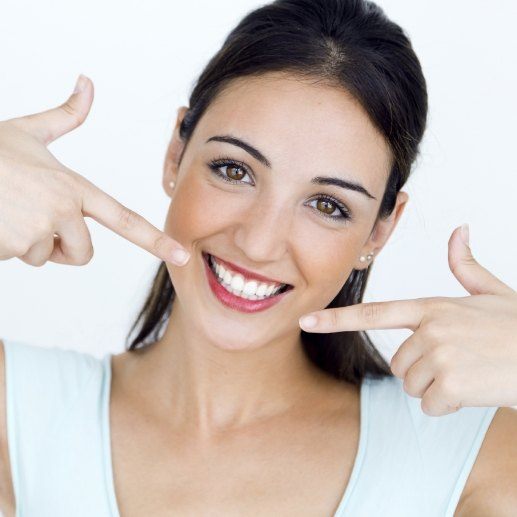 Are you not sure what kind of cosmetic treatment you need? Sometimes you might actually require multiple forms of cosmetic dentistry to get the results you want. Schedule an appointment at our dental office so that you can tell us about the changes that you want to make to your smile. We'll consider your situation and put together a smile makeover plan based on your goals; the said plan will combine veneers, cosmetic bonding, and/or other treatments to create the dazzling smile of your dreams.