About Sunset Avenue Dental of Springdale, AR
Putting Dental Patients First
Welcome to Sunset Avenue Dental! Whether you've chosen us as your home for better oral healthcare or you're still looking, our dental team is dedicated to helping you achieve and maintain a bright, beautiful, and healthy smile. With facilities that are designed with your comfort in mind, you can trust that we will make your visits as calming and stress-free as possible. But before you visit us, we hope you'll take a few minutes to learn more about what you can expect from our dental team. Feel free to review the information below and give us a call when you're ready to schedule your first appointment.
Customer Service-Focused
Our dental team understands a successful dental office means optimal customer service. This is why you can entrust us to remain by your side from check-in to check-out. From our business staff to our clinical team, we enjoy building relationships and helping to take care of your smile. Whether it's questions you have, concerns you need to be addressed, or further explanation of your insurance benefits, we're here to make sure you get the answers you need.
Same-Day Dental Emergencies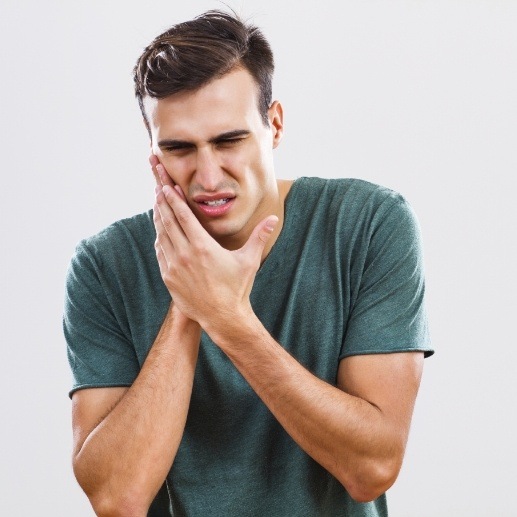 Comprehensive dental care is what we offer to our patients. We don't want you spending a lot of time driving all over town to access treatment. Here, you can expect top-level service that goes above and beyond the basics. Whether it is general exams and cleanings, dental implant placement, or same-day emergency appointments, we're here to help you take the next step forward in your journey to better oral health.
Explore All Our Dental Services
Your Time is Valuable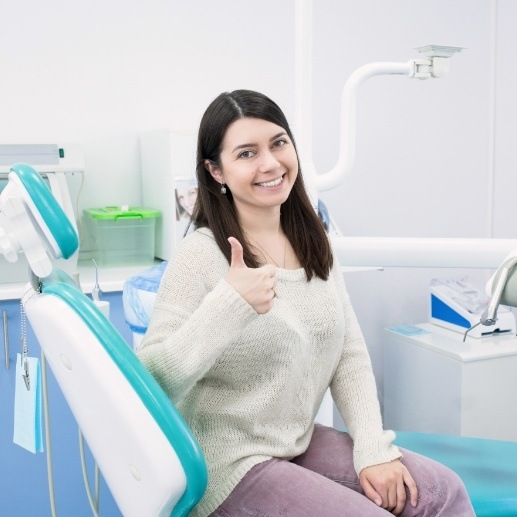 You lead a busy life, and we understand that. Instead of having you spend countless hours sitting in a dentist's chair, Dr. Bollin doesn't waste any time. While we believe in giving our patients ample opportunity to ask questions during each appointment, we will respect your time by addressing the issues and reasons for your visit so that you can quickly return to the activities of your day.