Dental Implants – Springdale, AR
Laying the Roots for a New Smile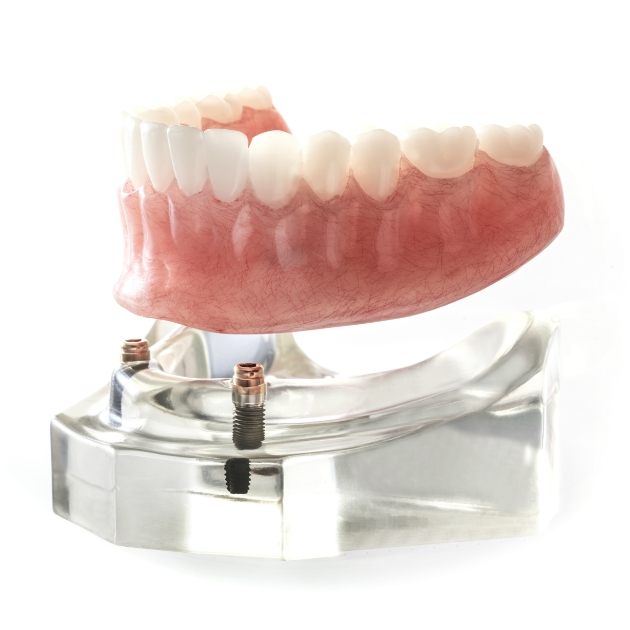 Dentures and bridges replace the crowns of your teeth – that is, the parts that you see in the mirror when you smile. However, dental implants are different; they replace the crowns and the roots of your teeth, making them a far more comprehensive solution. Here at Sunset Avenue Dental, we can handle every step of the implant procedure in-house. Give Dr. Bollin a call today to set up a dental implant consultation and learn more.
Why Choose Sunset Avenue Dental for Dental Implants?
Dental Implants Placed In-House
Dentist That Values Efficient Treatment
Excellent Customer Service from Friendly Team
What are Dental Implants?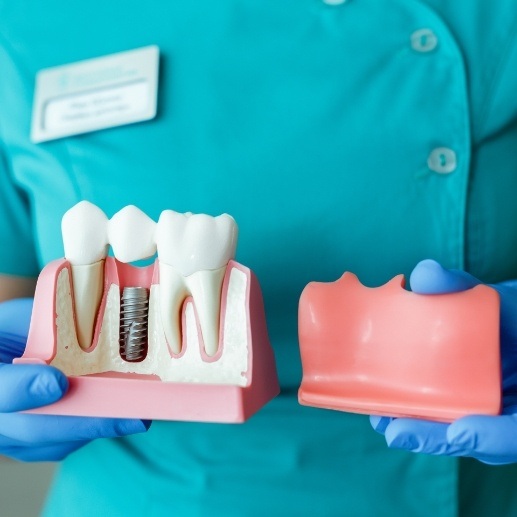 Dental implants are made up of three parts: a biocompatible post shaped like a screw, a metal abutment, and a restoration. The post is surgically inserted into the jawbone so that it can act as a new tooth root. The restoration is designed to mimic the appearance of your natural teeth and is what you'll use to eat, speak, and smile. The metal abutment is what allows us to attach the restoration to the implant post.
The 4-Step Dental Implant Process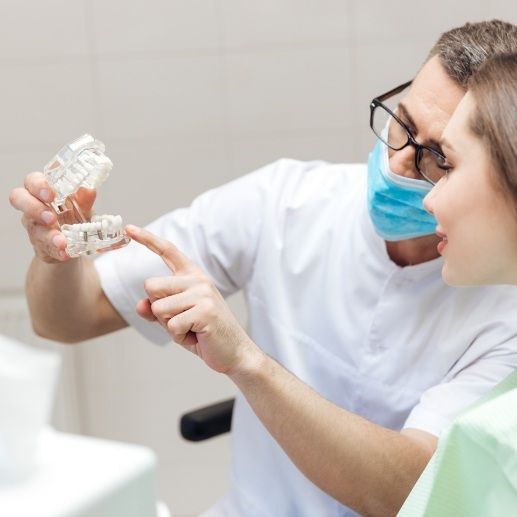 The first step is to schedule a dental implant consultation, where we can confirm your candidacy for dental implants and plan your treatment according to your needs.
Once all of the necessary preparations have been made, we can schedule the surgery to place your dental implants. Thanks to Dr. Bollin's training, we can handle this process in-house instead of referring you to a specialist.
After surgery, it takes about three to six months for implant posts to fuse with the jawbone. Once we've determined that your mouth has healed, we can perform a second, smaller procedure to attach an abutment.
Finally, we can take an impression to design your final restoration, which will be made at a separate dental lab and attached to your implant post during one last appointment.
Benefits of Dental Implants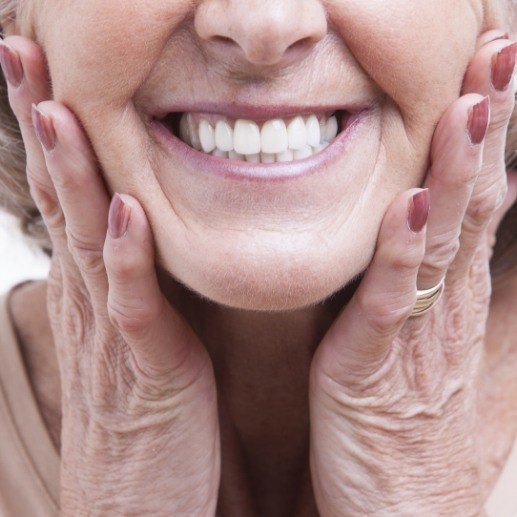 If you can't get your natural teeth back, dental implants are often considered the second-best thing. They provide enough chewing power to eat whatever you want, and they'll prevent your new teeth from slipping or moving inside your mouth. Also, since they interface directly with your jawbone, they can provide the stimulation that usually comes from your tooth roots, which means that they can prevent bone loss. Finally, dental implants have a very long lifespan; dentures and bridges typically have to be replaced after 10 or 15 years, but implants can stay in your mouth for decades.
Who Dental Implants Can Help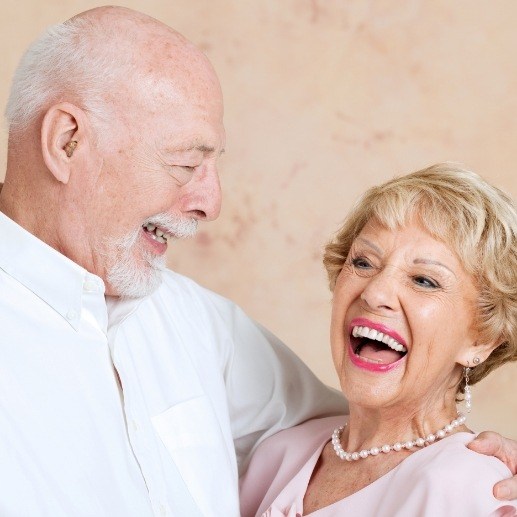 If you're an adult that's in overall good oral health and has a jaw with enough bone tissue to support an implant post, chances are that you're a good candidate for dental implant surgery, which can be used to replace any number of missing teeth. Sometimes, you might need preliminary treatments like bone grafts before surgery can be performed; we'll go over what needs to happen with you in full detail before beginning the process.
Missing Single Tooth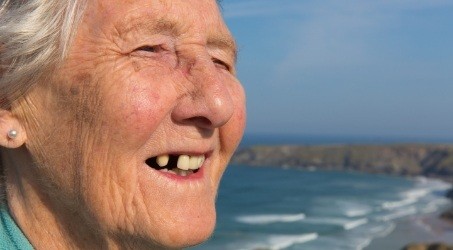 Obviously, if you just have one missing tooth, all it takes is a single implant post to replace it. Once the implant post has joined with the jawbone, we can connect an all-porcelain, lifelike dental crown to the abutment. Said crown will be carefully personalized so that it matches your other teeth.
Missing Multiple Teeth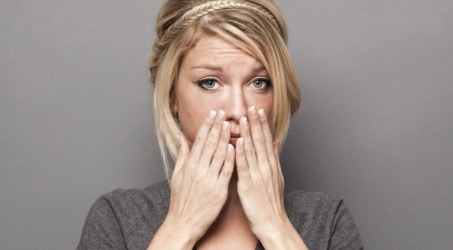 When you've lost multiple teeth, we'll examine your mouth carefully to figure out the best way to use dental implants to fill in the space. You don't need a separate post for each tooth; for example, to replace several teeth in a row, we can attach a dental bridge to a pair of implant posts.
Understanding the Cost of Dental Implants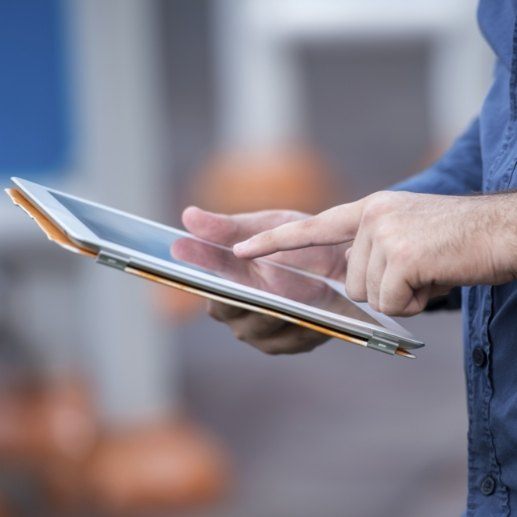 The only way to know how much you'll end up paying for dental implants is to have a consultation at our office. After we've examined your mouth, we can determine the factors that will influence your treatment costs, such as the number of implants required or whether preliminary treatments are needed. Remember that dental implants last much longer than other tooth replacements, meaning you don't need to pay for new ones as often.