Emergency Dentist – Springdale, AR
Your Home for Urgent Care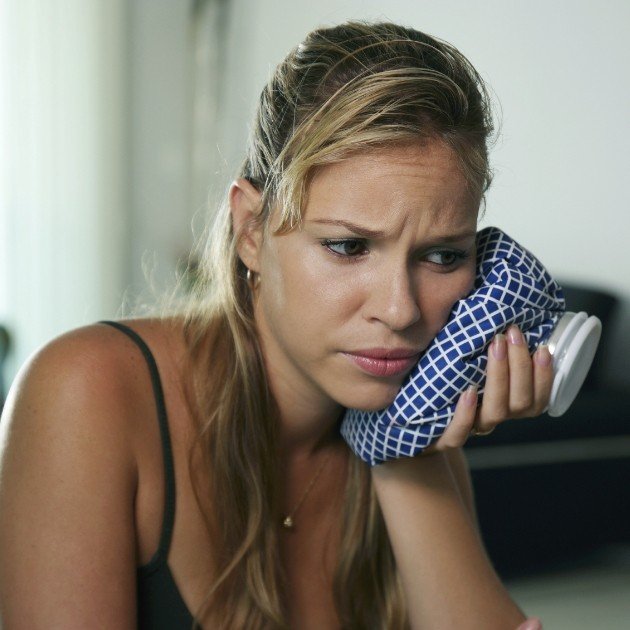 Dental emergencies like severe oral pain and broken teeth rarely pick convenient times to strike. You need to have an emergency dentist in Springdale, AR you can count on to see you as soon as possible when you have an urgent oral health issue – and Dr. Bollin is happy to be that dentist. Call Sunset Avenue Dental to schedule a same-day dental appointment whenever a dental emergency occurs; you can depend on our dental team to treat you as quickly as possible when you need it most.
Why Choose Sunset Avenue Dental for Emergency Dentistry?
Same-Day Appointments Available
Dentist That Doesn't Waste Time
Skilled Team That Cares About Comfort
How We Treat Dental Emergencies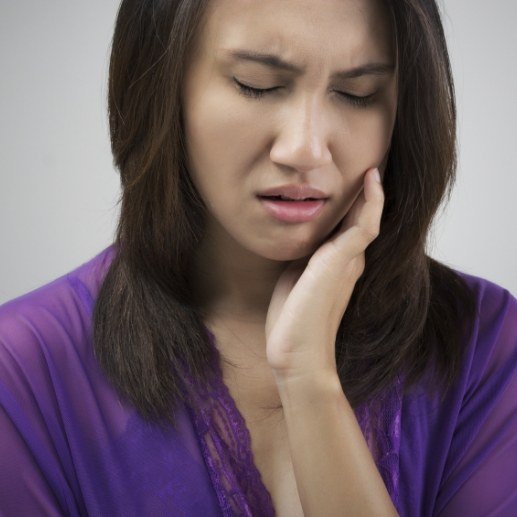 Same-day appointment: If you have a dental emergency (or even just a situation that you think might be a dental emergency), call our dental office right away so that we can schedule an appointment for you as soon as possible.
Comprehensive emergency exam: Once you arrive, a detailed emergency exam will be performed in order to confirm the source of your emergency. Our team will take steps to put a stop to any immediate discomfort you might be suffering from.
Review findings: We will work with you to create a fully personalized treatment plan that addresses your specific dental issues. The estimated costs and expected treatment timeline will be explained to you before you make any decisions.
Get the care you need: Emergency care might include dental fillings, crowns, root canal therapy, and many other treatments. Our team is prepared to take whatever steps are needed to restore your oral health.
The Most Common Dental Emergencies
Dental emergencies can take many forms, but no matter what kind of situation you're dealing with, your first step should always be to call our dental office to let us know about your symptoms. Below is an overview of some of the most common emergencies that you or your loved ones might experience at some point.
Understanding the Cost of Dental Emergencies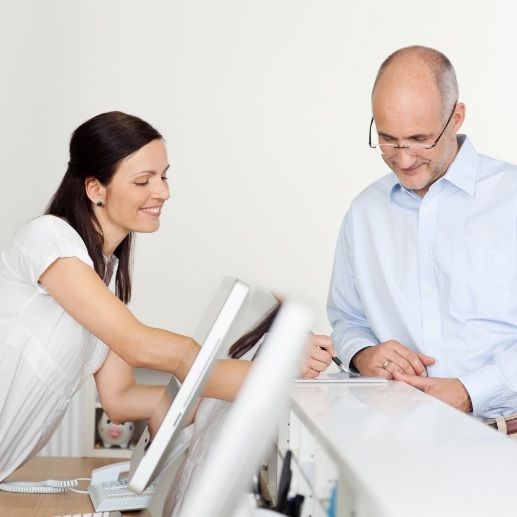 As you can probably guess, the cost of emergency dental care depends on what kind of emergency you have and what type of treatment you need. We'll explain the costs associated with the recommended service in full detail so that you aren't caught off guard when the time comes to pay. If you're unsure about how you're going to fit your emergency care into your budget, we can go over your available options with you.
Keys to Preventing Dental Emergencies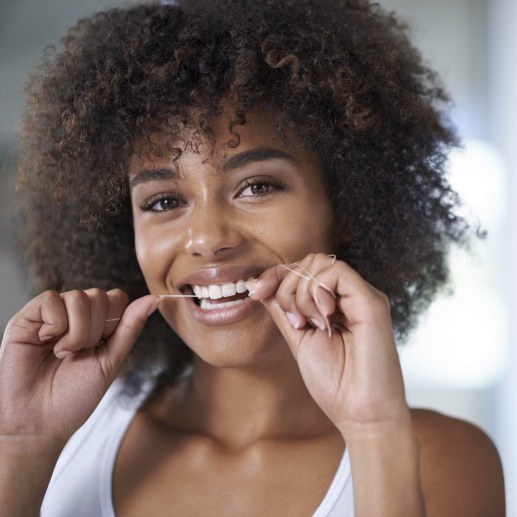 You can make it less likely that you'll suffer from a dental emergency in the future if you:
Brush and floss your teeth at least twice a day.
Visit our dental office once every six months for a checkup and cleaning.
Break bad habits like crunching ice or biting fingernails.
Use scissors to open packages instead of tearing them with your teeth.
Wearing a mouthguard when you play contact sports or if you grind your teeth while sleeping.